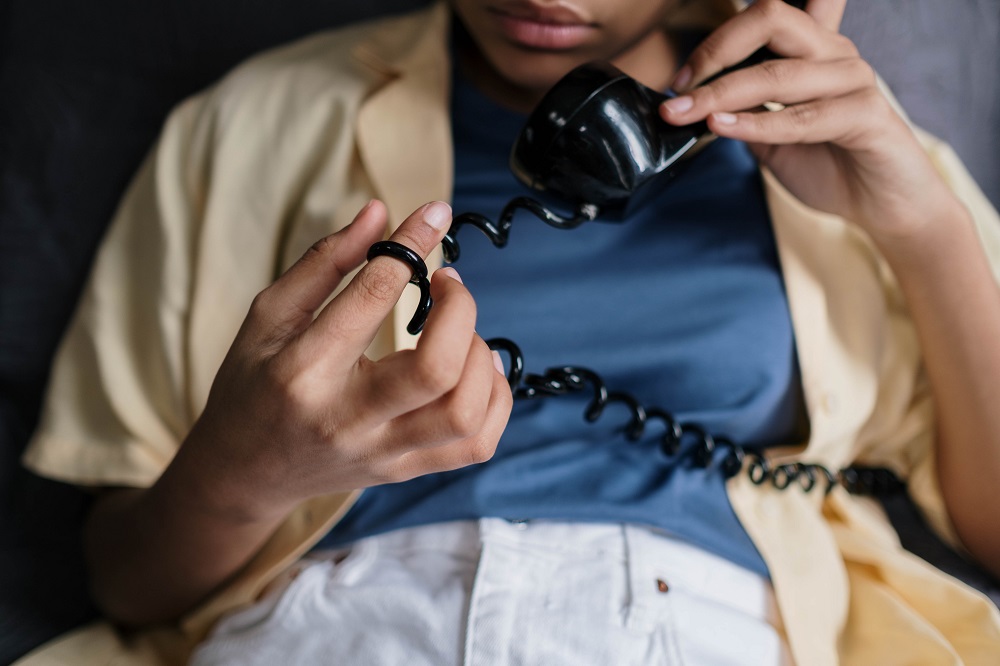 On December 11, 2020, the Canadian House of Commons voted unanimously in favour of MP Todd Doherty's motion calling on the federal government to establish a national 9-8-8 number for mental health crisis calls and suicide prevention.
Currently, there are approximately 200 distress centers across Canada, operating locally and regionally. The federally-funded Canada Suicide Prevention Service (CSPS) hotline operates nationally, linking 10 distress centers across the country. CSPS is available nationwide, but the 10-digit number can be difficult to remember. The hope is that a national 9-8-8 line in Canada would become the equivalent of 9-1-1 for mental health.
Kathleen Finlay lost her father to suicide, a tragedy that has led her to advocate for mental health and spearhead the 988 Campaign for Canada. In an interview with The Trauma and Mental Health Report (TMHR), Finlay explains why switching to a three-digit national number is important:
"When you need police, fire, or ambulance in an emergency situation, you call 9-1-1. Everybody knows how crucial those simple three digits are when emergency strikes."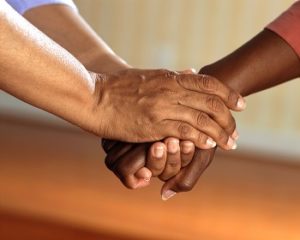 Not only would a national 9-8-8 line improve access to resources, it would provide an alternative to 9-1-1 and reduce unnecessary contact with police for those in a mental health emergency. A 9-8-8 national line could also help reduce the stigma associated with mental health illness. Finlay says:
"9-8-8 would normalize the process of seeking help in a way that longer 800 numbers don't.  The comparison with 9-1-1 is apt. There is no stigma associated with using that number for police, fire, or ambulance."
A 9-8-8 national number has the potential to play a key role in suicide prevention but would only be one part of a much needed improved mental health response. In an interview with TMHR, Roger S. McIntyre, Professor of Psychiatry and Pharmacology at the University of Toronto and Head of the Mood Disorders Psychopharmacology Unity at the University Health Network (UHN), speaks about the complexity of suicide:
"Suicide is a tragic outcome. It is not itself a mental illness, but it is a proxy for mental illness. It needs to be stated boldly that there is not one single cause of suicide. It is misleading and inaccurate to say someone died by suicide for one reason. It is multicausal and multifactorial."
CSPS saw a 200% increase in calls from the start of the COVID-19 pandemic. In understanding suicide risk in the context of the pandemic, it is important to consider the broader environmental factors which affect suicide rates. McIntyre explains that suicide rates are sensitive to changes in economic environments, such as sudden loss of employment or financial ruin.
"If the government is able to put in place programs such as forbearance on financial obligation and financial benefits for people who have lost jobs to pay for food and bills and take care of their kids–as well as provide psychiatric first aid–this would significantly mitigate the anticipated elevation of suicide rates."
The government of Canada has implemented public health and social support measures aimed to reduce economic insecurity and provide social support and timely psychiatric services throughout the pandemic. McIntyre says results from a study showed that there was in fact a small decrease in suicide rates in 2020 when compared to 2019. The results have potential in informing national suicide reduction strategies moving forward:
"It speaks to the complexity of suicide. It is truly modifiable based on risk and resiliency. When you have those programs put in place, that could mitigate the risk."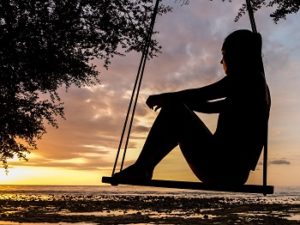 Establishing the 9-8-8 national line is only one of many initiatives necessary to meet the mental health needs of the public and to mitigate suicide risk. About the line, McIntyre comments:
"The service provides an opportunity to address people's needs from a mental health perspective, and also gives them some navigation of the system. I think that's equally important. It's one thing to have the services, but if people don't know how to find them it's no good. You need to have both."
If you're concerned someone you know may be at risk of suicide, reach out to them. Using the word 'suicide' does not cause harm, and it is important to be direct. This lets the person know that they, in turn, can open up. It's also important to let people know that there is help available (see below).
Warning signs to look out for include withdrawal from others, preoccupation with death, getting affairs in order, saying goodbye, and suicidal thoughts. Other signs include hopelessness or helplessness, substance abuse, purposelessness, anxiety, feeling trapped, anger, recklessness, and mood change.
If you or anyone you know is in distress, please reach out and speak to someone at the following resources:
– Sharon Bae, Contributing Writer
Image Credits:
Feature: cottenbro at Pexels, Creative Commons
First: Pixabay at Pexels, Creative Commons
Second: Pixabay at Pexels, Creative Commons